Best investment I've made in 9 years.
Sports Medicine. Head Athletic Trainer.
effective and Convenient,
ROX Pro

is designed with health professionals in mind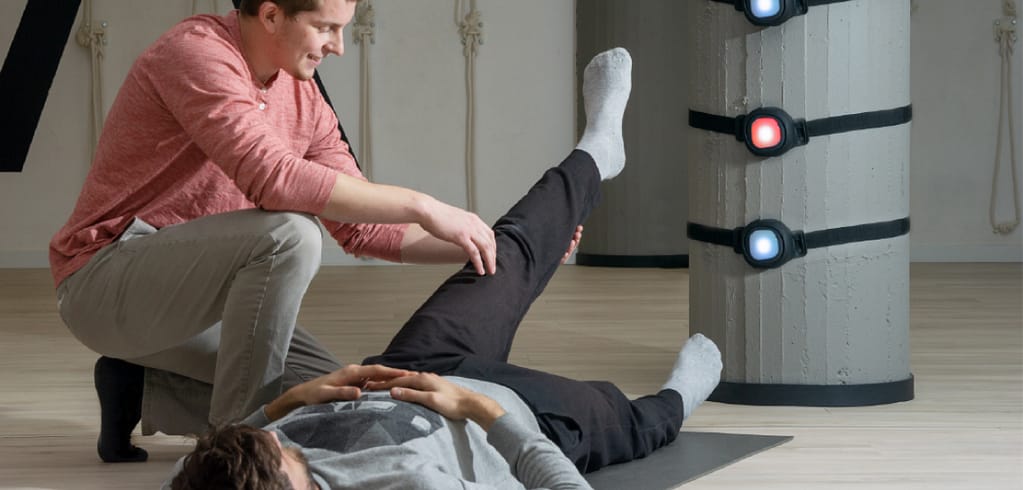 External cueing with light, sound and vibration
Provides audio, video and tactile cueing which has been scientifically proven to significantly improve performance. You are now free from having to give commands and can now fully focus on your patients' needs.
The hard work
feels like fun
Increase the therapeutic effectiveness of your interventions by making your sessions more enjoyable and functional. The training is challenging at all levels and triggers your patients' competitive nature, guaranteeing a solid increase to their focus and motivation levels. The fun factor element ensures that they will return for future sessions.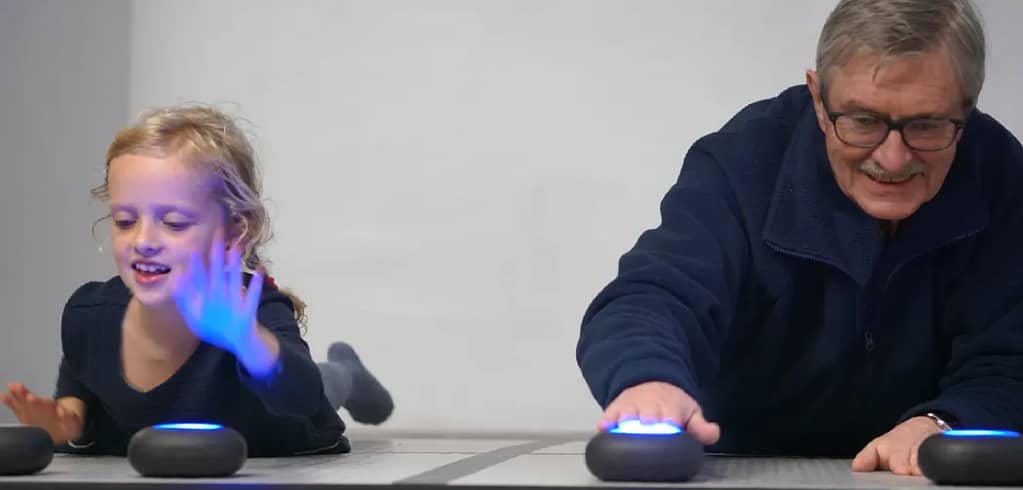 ROX Pro can be integrated into your sessions 100% according to your needs. It is usable across treatment settings at different phases of the rehab process. Program settings can be adjusted freely, making it the perfect tool for any health professional. Ideal for clinicians in the field of pre and post surgery rehab, sports science and medicine, general health, wellbeing and training of people from all age groups and ability levels. It can be easily incorporated into clinic-based programs as well as home, outdoors and health club settings.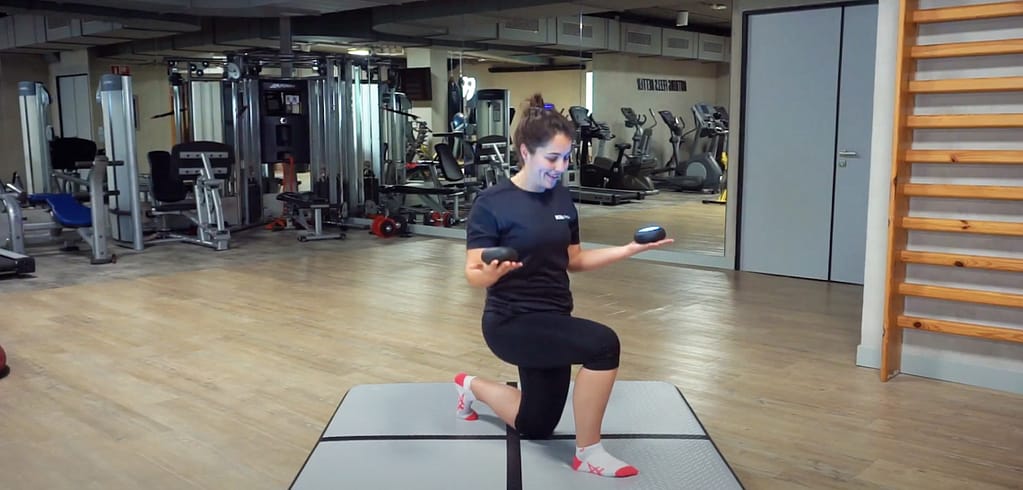 Multi-sensory
stimulation
ROX Pro provides a unique cognitive-motor training experience via visual, tactile, auditory and multi-component cues to optimize learning effects. It enhances various rehabilitation, recovery and training objectives including reaction time, mobility, agility, speed, visual & auditory capabilities, coordination, proprioception, balance, strength or ADLs and simple manipulations.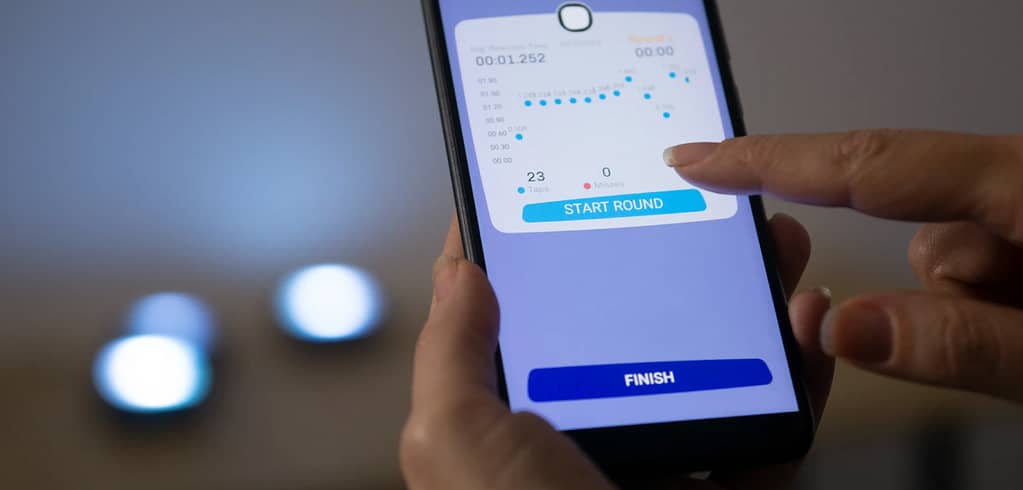 See and be able to show measurable progress. Perfect for pre- and post-movement assessment and to measure and show performance in an objective way. See immediate results via the app and track and analyze progress via the cloud-based dashboard.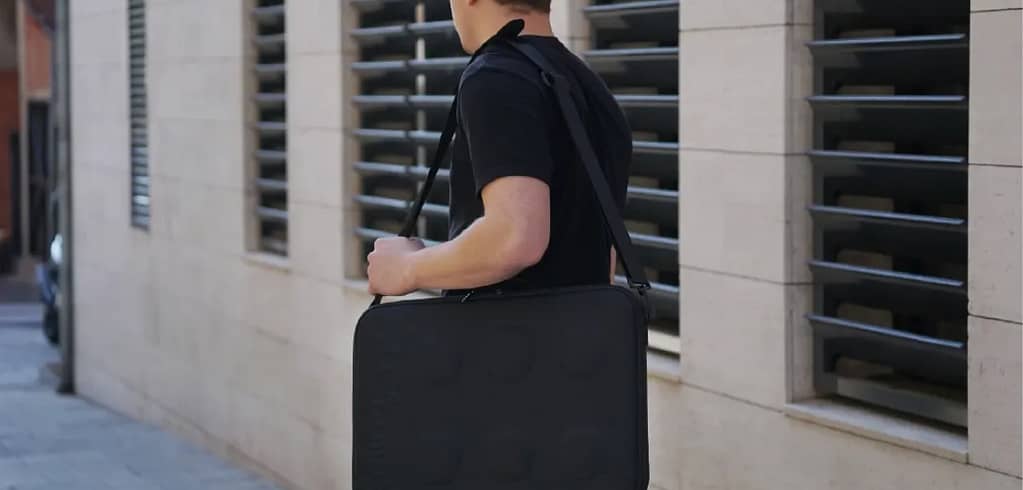 Take your ROX Pro everywhere
Convenient and flexible, easy to transport to appointments, simple to set up and easy to control via a free app and latest IoT technology.
What health professionals are saying
Physiotherapist and Osteopath, @laiacasals_fisiosteo
PhD in Chiropractic Physical Therapist and owner of @WarriorSportsWellness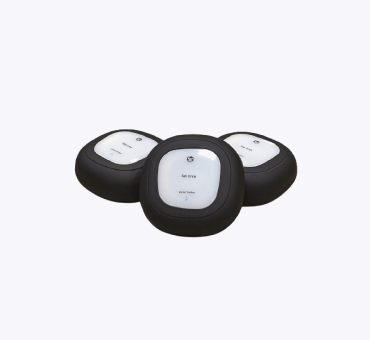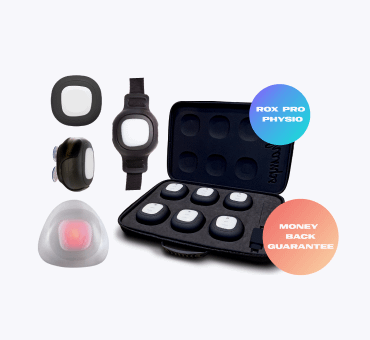 ROX Pro Physio | 6 ROX set + Charging case + 6 x Supersleeves + 6 x 3 in 1 Claws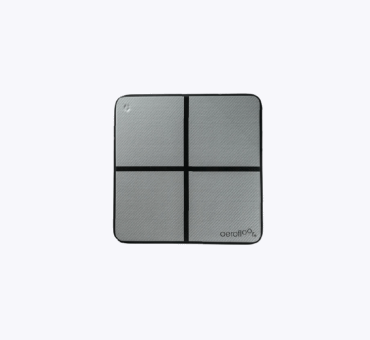 Loved by physical therapy and rehab specialists
Want to learn more about how to use
ROX Pro

in your practice?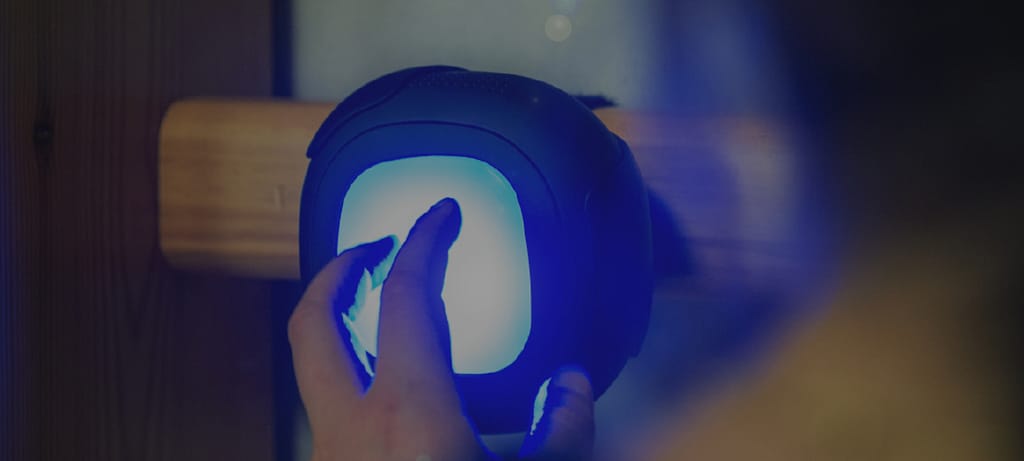 Loved by physical therapy and rehab specialists
Want to learn more about how to use
ROX Pro

in your practice?