ROX is the best interactive training system on the market.
Founder of SAQ International
effective and Convenient, ROX Pro is designed with fitness professionals in mind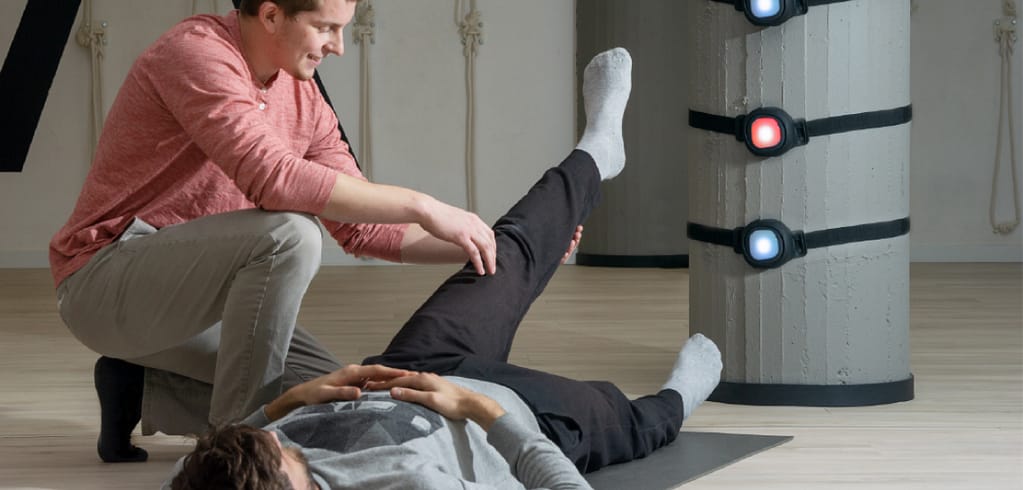 Keep your clients coming back for more
Training with ROX Pro creates gamified workouts. It's an interactive experience that brings the fun to the forefront and camouflages all the hard effort as play. Your clients will work harder, improve focus and most importantly, enjoy each session. The result? They will always come back for more.
Stand out with innovative technology
Stand out with game-changing technology, latest sports science based training methodology and show your clients that you are up to date. You will be able to beat your competition by offering a fitness experience like no other. ROX Pro will help you stand out and create unique enjoyable sessions.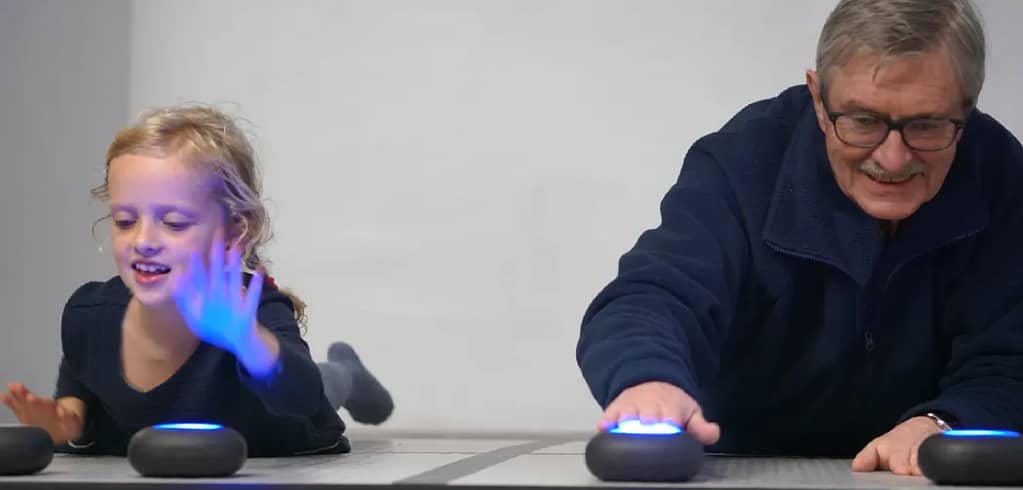 your own training channel in the ROX Pro App
We allow the trainers to film their own videos and write their own drills, exclusive to their clients needs. In the partner channel, we keep all of the content private. A major plus it that you can offer instruction and track performances from afar at any time and anywhere.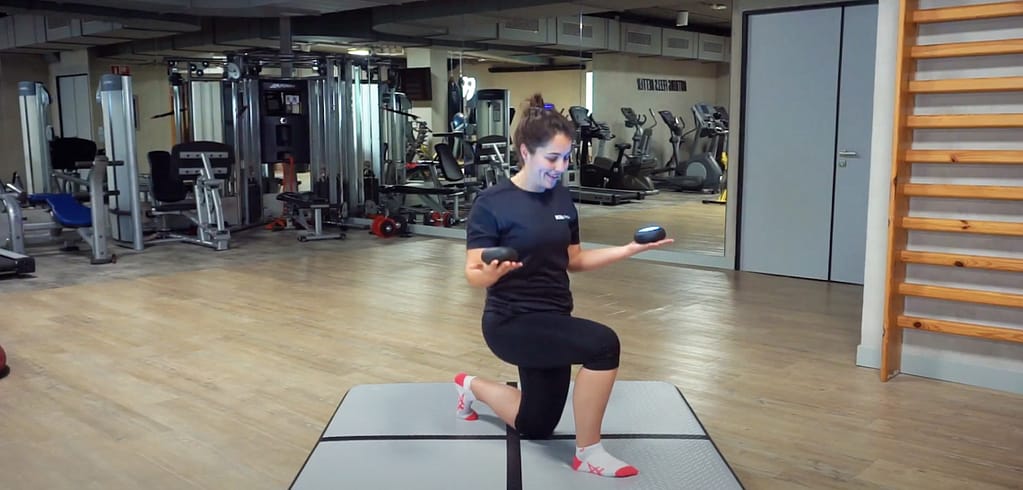 Add more value
to workouts
Even if your client just wants that perfect 6-pack, everybody can benefit from the cognitive-motor skills development and the scientifically proven effects that MSNP™ training methodology has on both the body and the brain. Decision making and neurovision are just two of the many dimensions that you can train with ROX Pro.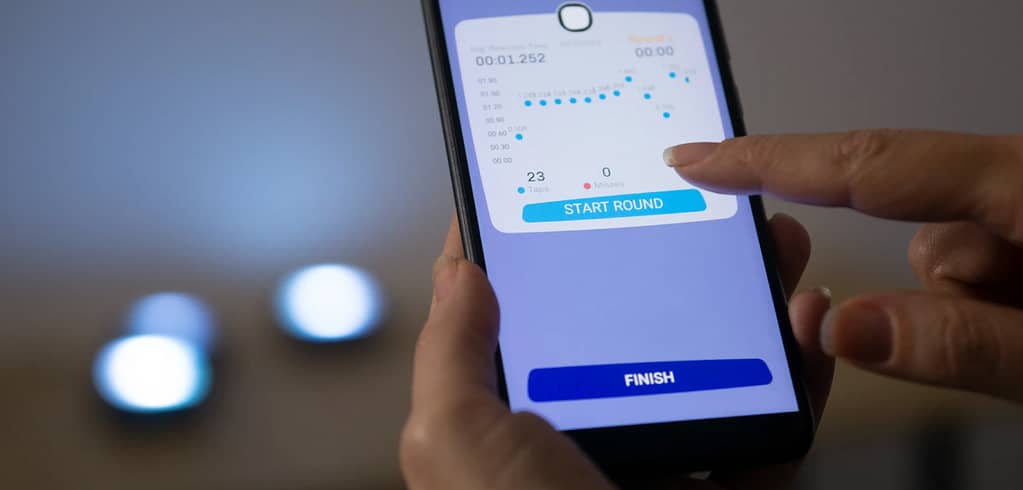 You can now completely focus on your clients' movements, positioning and form. Let ROX Pro do the tracking, counting and signal shouting work. You now have all the seconds in a session available to fully keep your eyes on your training and on your clients.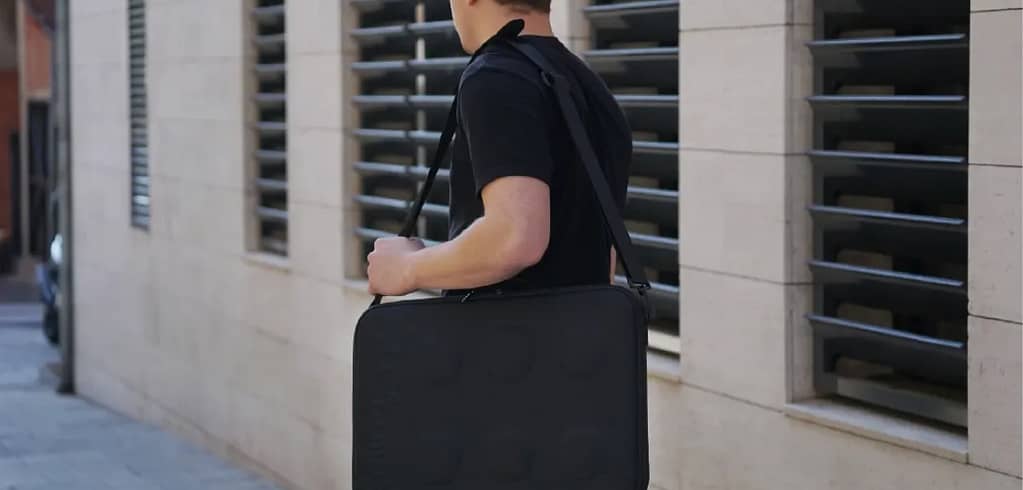 Take your ROX Pro everywhere
Convenient and flexible, easy to transport to appointments, simple to set up and easy to control via a free app and latest IoT technology.
What trainers and coaches are saying
Parkour Fitness Trainer @getwildlyfit
2x Gold Medalist Tafisa WMAG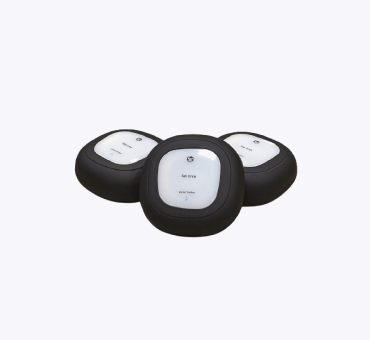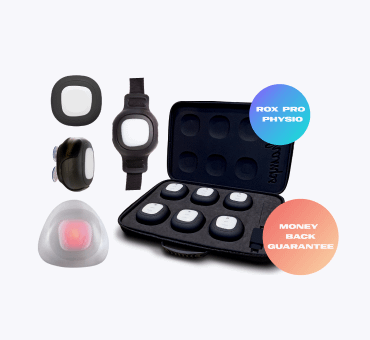 ROX Pro Physio | 6 ROX set + Charging case + 6 x Supersleeves + 6 x 3 in 1 Claws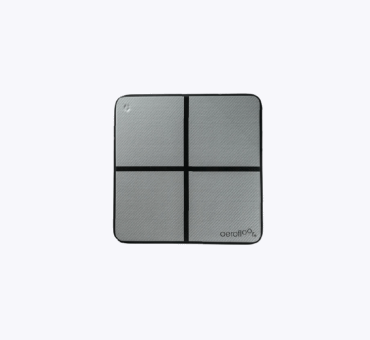 Loved by physical therapy and rehab specialists
Want to learn more about how to use
ROX Pro

in your facility?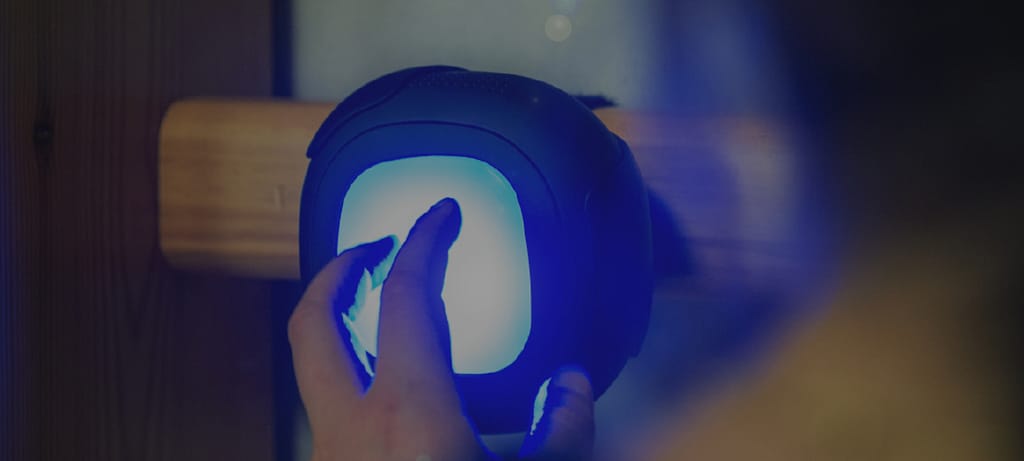 Loved by physical therapy and rehab specialists
Want to learn more about how to use
ROX Pro

in your facility?