World's first 360º multi-sensory training experience
the One-of-a-kind Cardiocage
FUNCTIONAL, RANDOMIzED TRAINING
Get inside the only cage you never want to leave. Simulate real-life movements depending on the sport or training that you are focusing on. Fully functional to your client needs and randomized training scenarios to create a 100% focused, fun to do, real game scenario experience.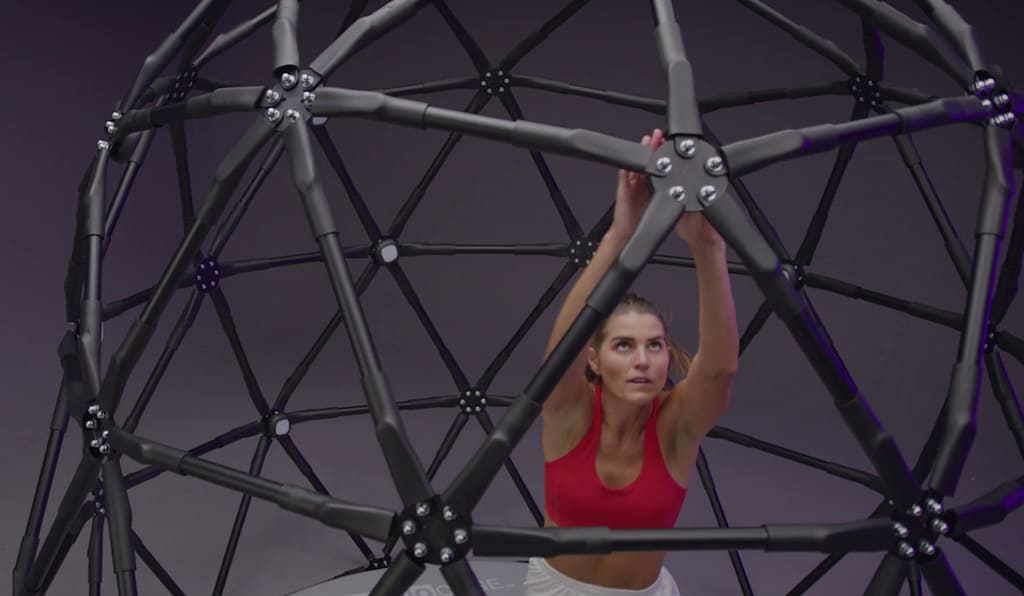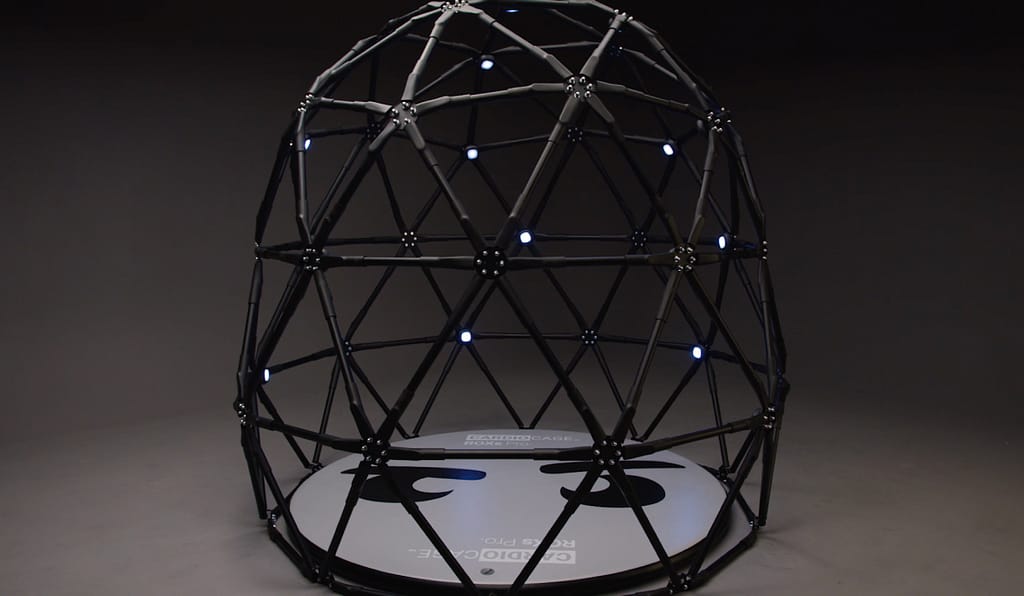 Training in the CardioCage is unlimited. Vertical jumps, plyometrics, agility & speed, HIIT, multi-method training, and individual/partner training are just a few of the many drills that your clients can participate in. A truly all-around experience for each and every user.
360º MULTI-SENSORY TRAINING
The CardioCage prevents clients from doing anything other than focusing their full attention on their training. Fully proven to improve spatial awareness/proprioception even under strenuous conditions. Challenge auditory skills, develop peripheral vision, and improve eye, hand and foot reactions.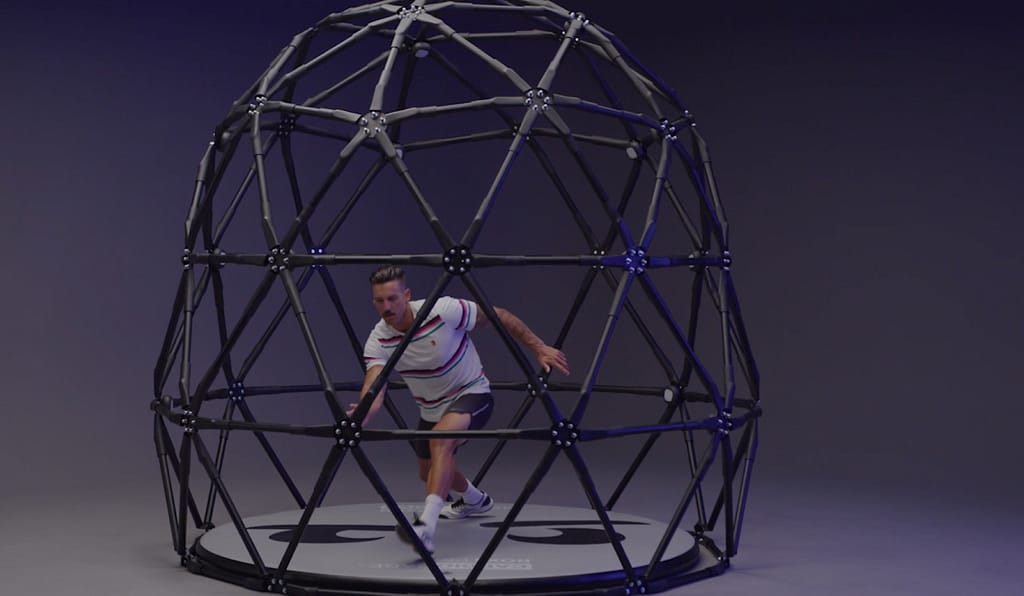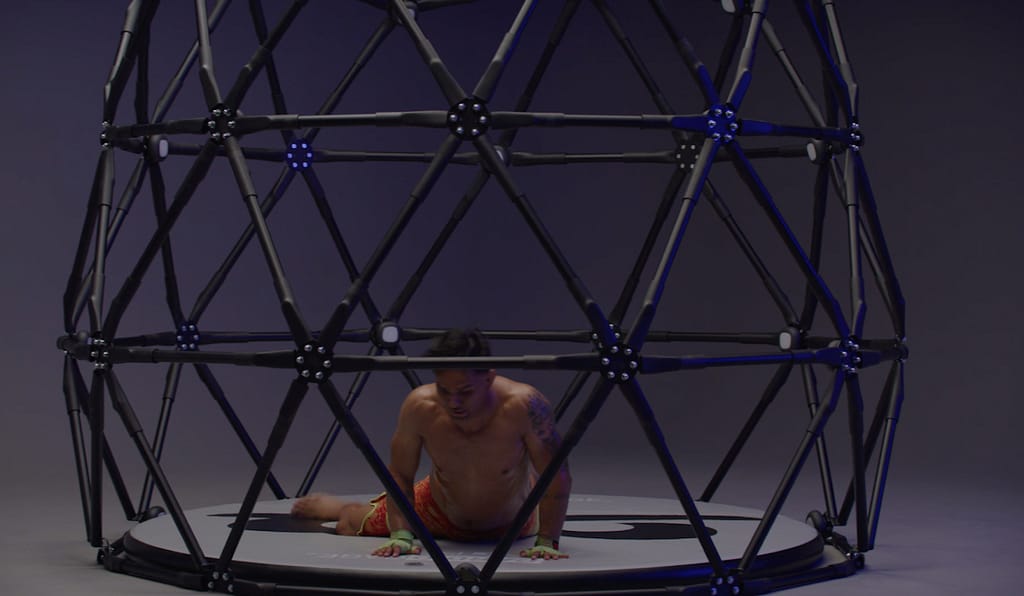 FUN & INTERACTIVE EXPERIENCES
This immersive training system is fun and brings out a competitive streak within anyone who enters. The CardioCage is our A-champs monkey's jungle gym which gamifies super tough training regimes. Although hard work, it's so much fun, after each session, you'll want to jump straight back in.
POSITION SPECIFIC MOVEMENTS
Regardless of the sport that you are focusing on, the CardioCage will take anyone of any ability to their next level. The cage is designed to be completely versatile with any sport and for any position. Movements and drills can be modified specifically for your game.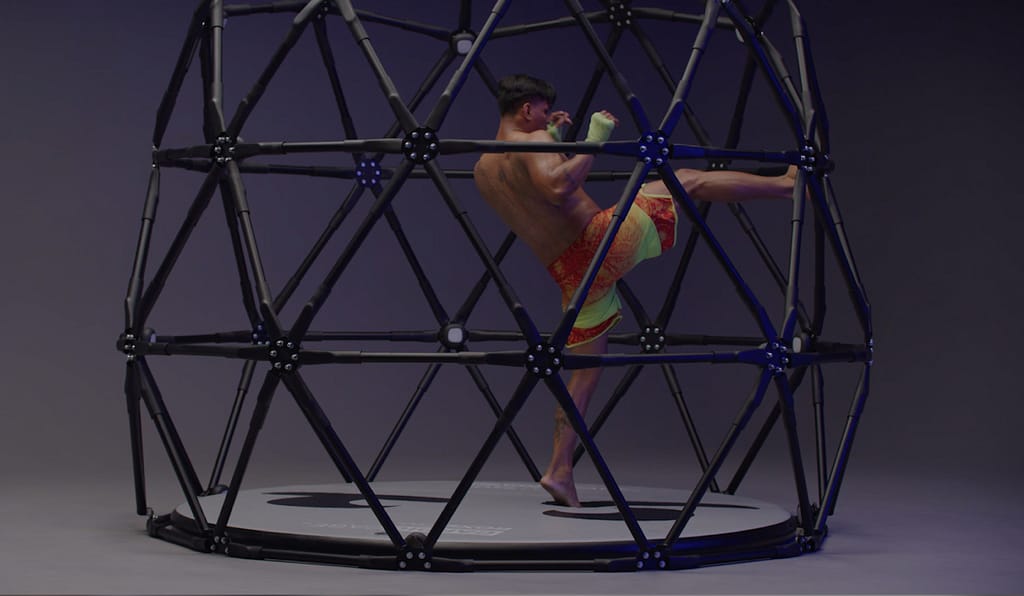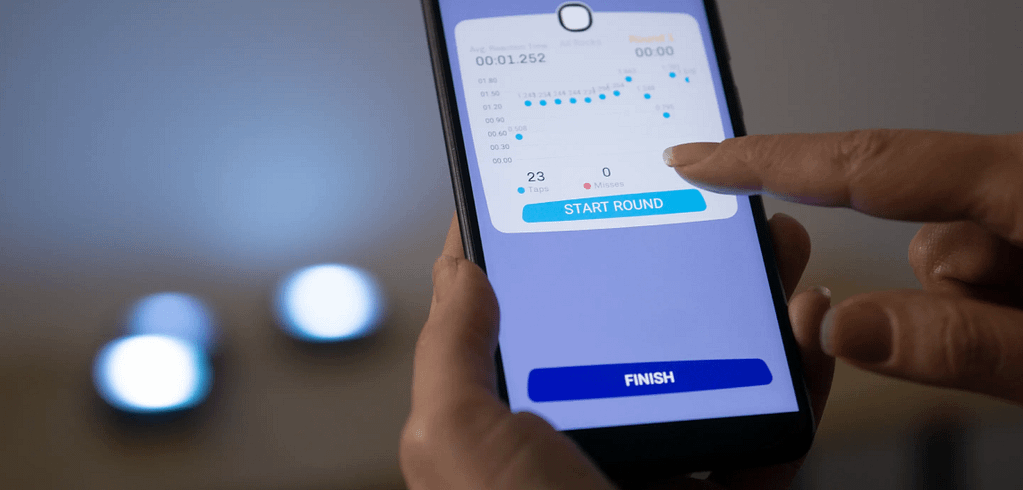 EASY APP-CONTROL & PERFORMANCE DATA
All data is instantly recorded during each CardioCage session. All results are 100% compatible for assessment and performance tracking. All analysis is completely accurate and this easy-to-read data will create pure competitiveness within individuals and groups.
Loved by professional trainers and athletes
Want to learn more about how to use
CardioCage

in your facility?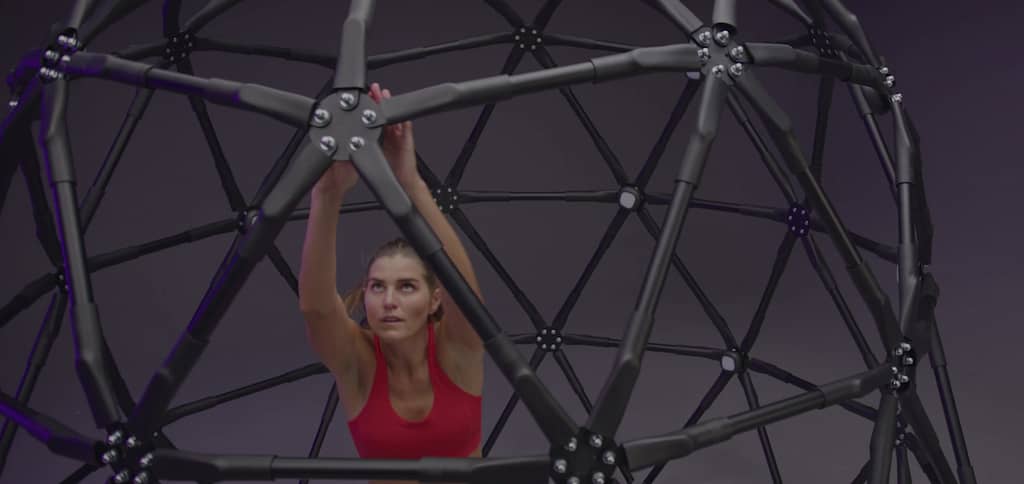 Loved by physical therapy and rehab specialists
Want to learn more about how to use
CardioCage

in your facility?