THE PASSION BEHIND THE PRODUCT
A-ChampsCanada is the exclusive Canadian distributor for A-Champs, based in Menlo Park, Barcelona and Shanghai. A-Champs' purpose is to get people of all ages to move, so they can have healthy and happy lives.
A-Champs professionals have manufactured and developed sports goods and wearables worth more than $100M for the biggest global sports leagues, brands and retailers, played for and worked with sports giants like the NFL and FC Barcelona. 
The A-Champs story began in 2008, when CEO & Founder, Kilian, and his wife, Anika, quit their corporate jobs to start a manufacturing and product development company.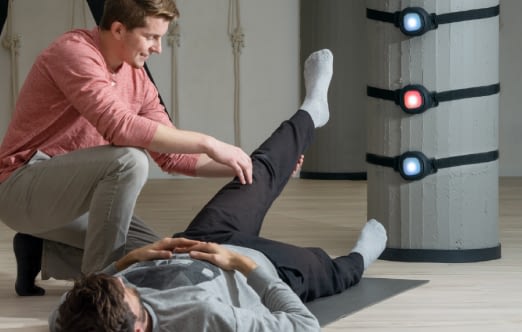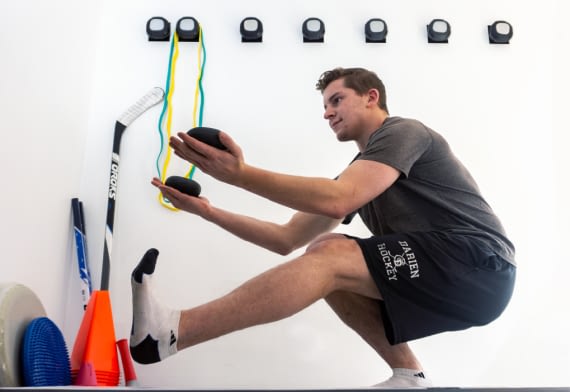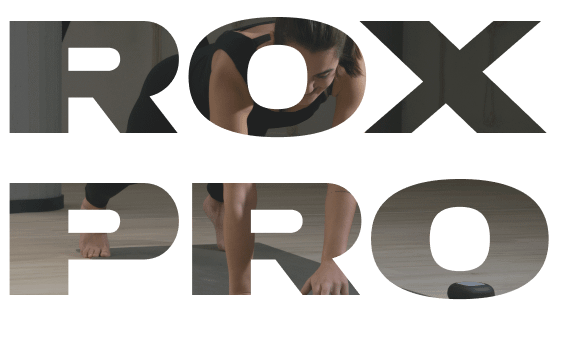 While the business quickly picked up Anika fell ill with breast cancer in 2010. She fought it hard and ended up winning. The experience left the young couple with a heightened awareness of the need to live a healthy lifestyle. They saw an opportunity to combine their existing business with their search for healthy habits by creating a product that camouflages physical activity as play. Not until the two other key players of A-Champs joined them were they ready to bring their vision to life.
Wayne with a Ph.D. in micro-robotics, experience developing sensors and wearables for Xiaomi, was the perfect CTO to lead the development at A-Champs. He's the father of an active boy and is passionate about his healthy upbringing. 
Stepfán a former NFL pro athlete, took the tough decision to terminate his successful career due to an ongoing injury, putting his well-being in the forefront. He shared the same passion for helping people to get more active and joined the co-founders team.
In 2018, A-Champs became part of ASICS' Tenkan-Ten acceleration program and launched the game-changing ROX Pro, the first smart training assistant.
Loved by physical therapy and rehab specialists
Want to learn more about our
training methodology

?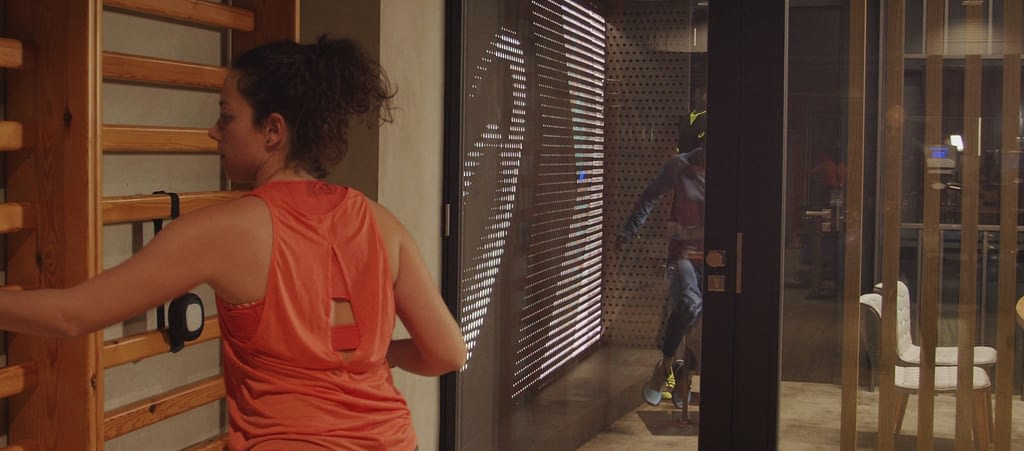 Loved by physical therapy and rehab specialists
Want to learn more about
our training methodology

?